Each year, the North American Robotic Urology Symposium bestows the prestigious Menon Medal which recognizes a surgeon who has made high-impact contributions to the world of robotic surgery in a wide range of applications, including prostate, bladder, and kidney cancer, to kidney transplantation.
The medal honors Dr. Mani Menon, the internationally renowned surgeon whose foundational work and innovations advanced robotic surgery techniques for the treatment of patients with prostate cancer.
The Menon Medal recipient serves as the Keynote Speaker at the annual North American Robotic Urology Symposium in recognition of their innovation, leadership, and groundbreaking achievements in robotic surgery.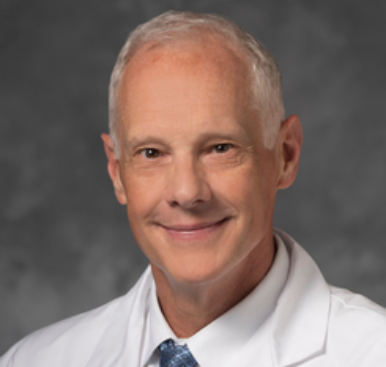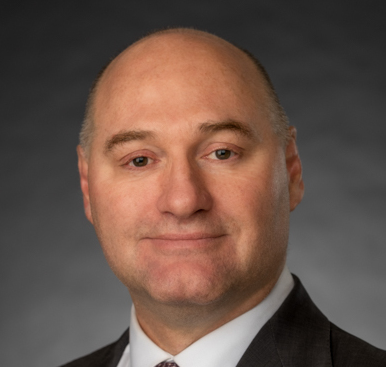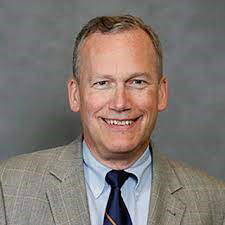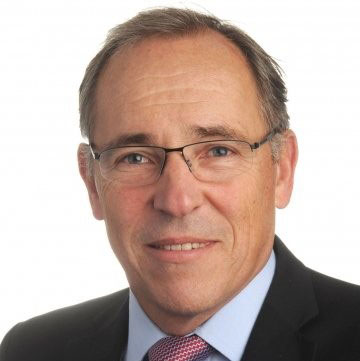 ---
Peter Wiklund
MD, PhD
—2020—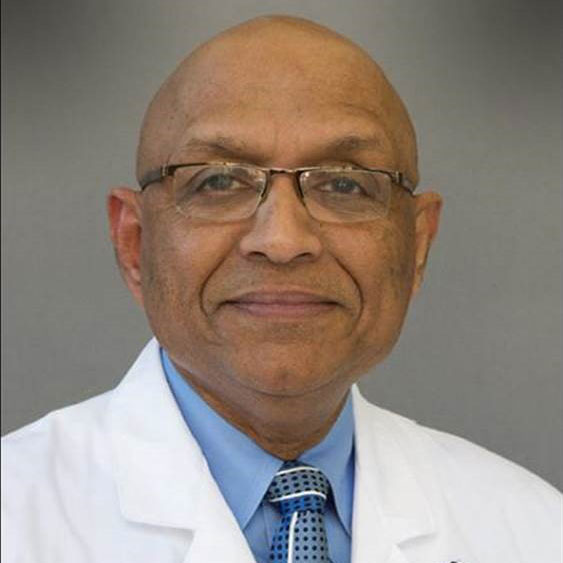 ---
Raju Thomas
MD, FACS, FRCS, MHA
—2019—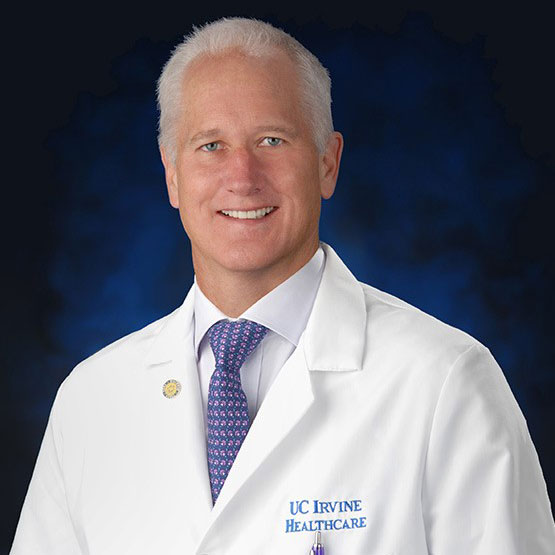 ---
Tom E. Ahlering
MD
—2018—